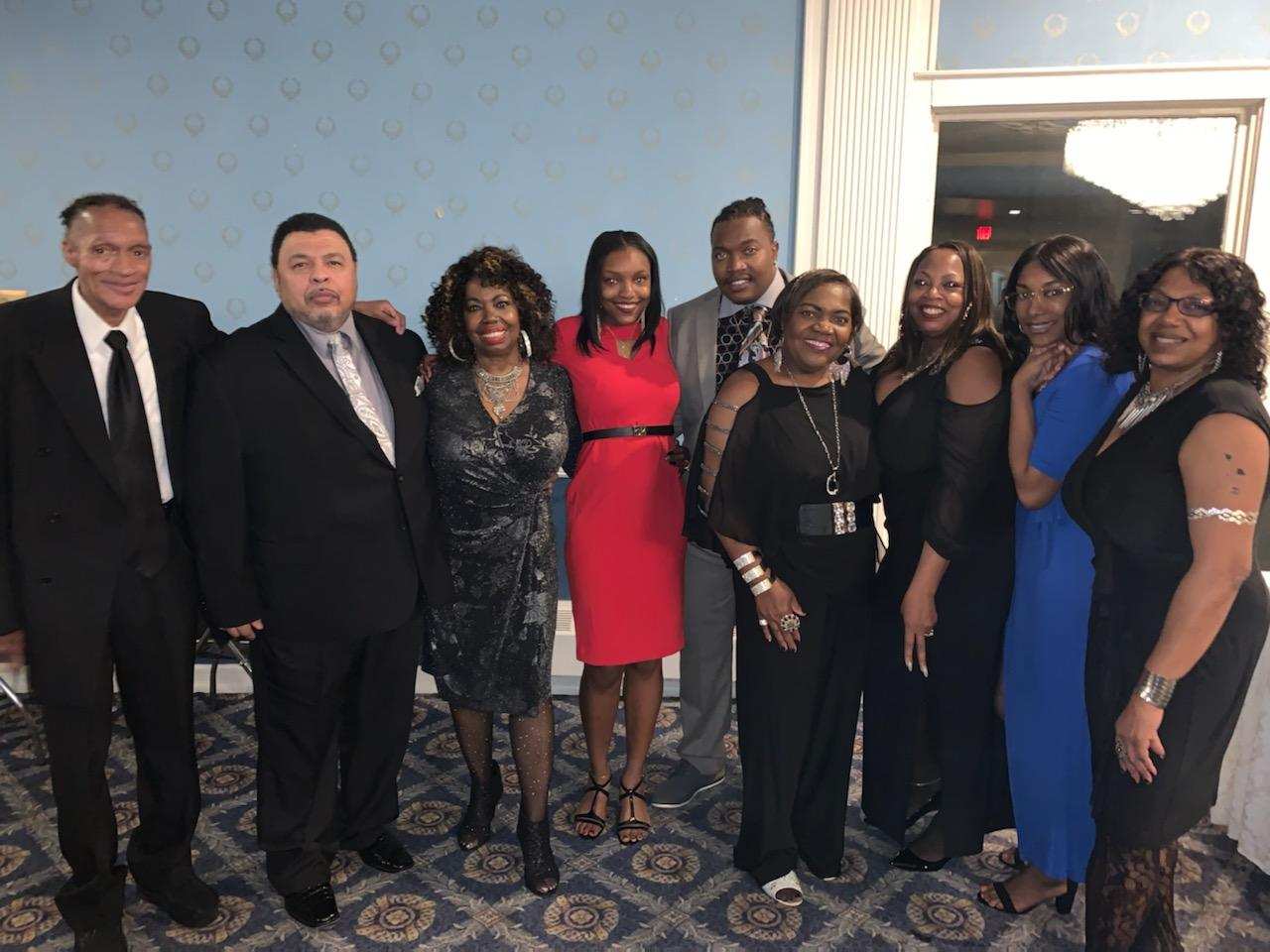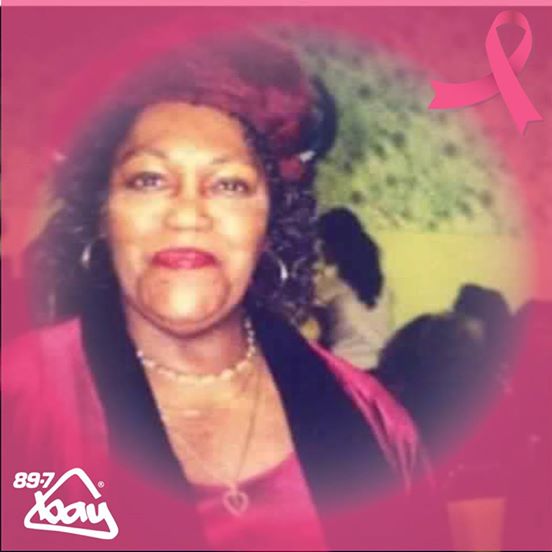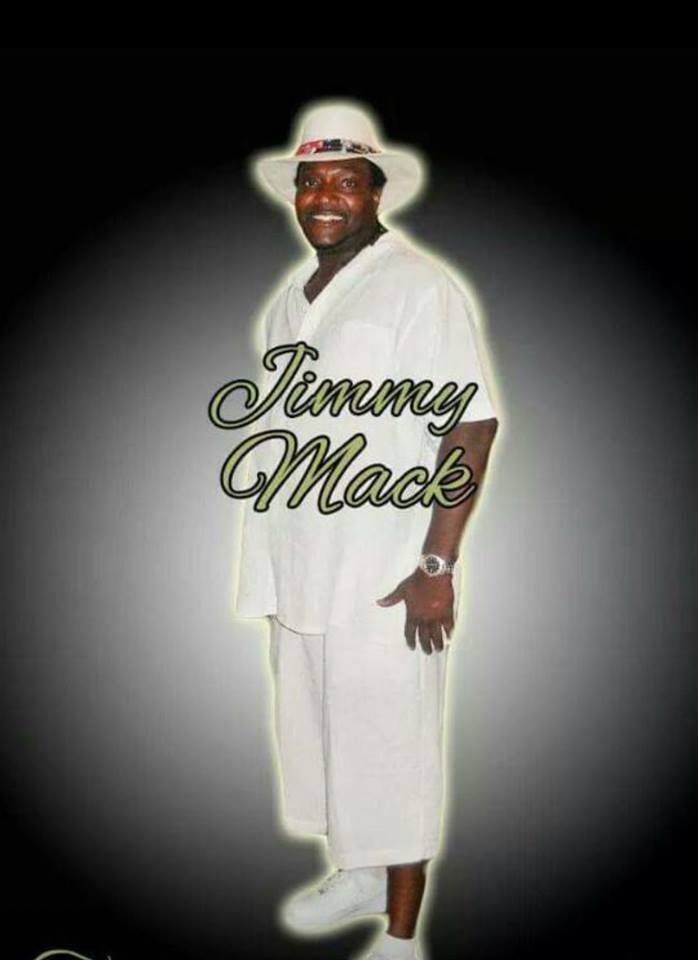 The honorable Gladys McNair

              Mother of McNair Family, leader                     honorable, noble, peaceful,                                 pleasant, spiritual, loving, caring,                  respectful, and resourceful.

​​​​​​​​​​​​​​  ​​​

 James David McNair
                    aka

 Professional Comedian

         "Jimmy MacK"

 The honorable James ha

  an impeccable reputation

  as The Distinguished    G    entleman

 Members of The McNair Family on October 18th 2019 attended The Gala Event of Peekskill NAACP Award Night.. The honorable James David McNair was awarded The Distinguished Gentleman Award.

 Above from left to right: Randy Daryl, Eddie Camper, Juanita Powell, Denita McNair,Jamel Novh McNair,

 Cheryl McNair, Deneen McNair, James's Niece,  and Sharon Nimmons.